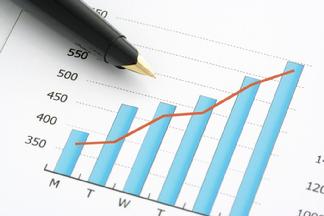 Westwood-Benson provides professional and confidential business sales, business appraisals and M&A advisory services for business owners desiring to sell, value or improve their business. We are known as innovative leaders in the sale of all types of businesses and companies throughout California, Oregon, Washington and the Western United States. Our approach is to represent owners of quality businesses with a detailed approach to the needs of each company and its owners.
Why Westwood-Benson?
Higher Sales Prices – When you sell a business with us you are assured you will obtain the highest possible price.
Qualified Buyers – All buyers are pre-qualified and our marketing reach and buyer contacts extend out to local, national and international purchasers.
Capital Sources – We have extensive relationships with banks, the Small Business Administration (SBA) and private financing sources or debt and equity capital.
Business Appraisals – The business sale process starts with knowing what your business is worth, we will complete a thorough business valuation to insure you obtain the maximum value for your business and to advise on what can be done to maximize business sale value.
Westwood-Benson is dedicated to providing the greatest access to local, regional and international business buyers and investors. Our experience, track-record and in-depth understanding of the best methods to confidentially prepare, package and sell a company leads to a smooth sale and transition.
The buyers and investors we work with include individuals, private and public companies, private equity groups, fund managers and many others. All have their own acquisition criteria and individual needs. We accurately pinpoint a maximum business value, market it effectively and deliver optimum results. We provide a comprehensive process to insure confidentiality in the sale of a business.
As a leader in business sales we are proud of our unparalleled reputation and track record.